OK, so last of the short, transient blogs this week. I'm away from home so blogging time is at a premium, hence the "hello, here's a tutorial" type posts.
So... here's a tutorial, this time about making that classic BIG piano House sound. I love a bit of a piano tune, and secretly think it's coming back this summer, so keep your ears peeled.
How to make a big house piano sound...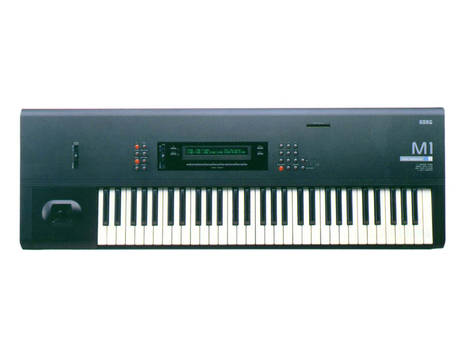 2/365

p&&l

bang!