As is tradition here at BTDJ towers, I start one tune, tease you with it, then go and develop a whole different one out of the blue. Well today is no exception.
I started a walk through of one of my tunes last week... yet banged this tune out almost entirely in one (albeit long) session.
This isn't the style of music that I am so much into these days, but a part of me will forever love the Harder style. Back in the Raving days after 'the great split' I wanted to carry on liking hardcore, but as we all know it started getting happy... too happy really, so naturally I was drawn to the harder elements of Gabber.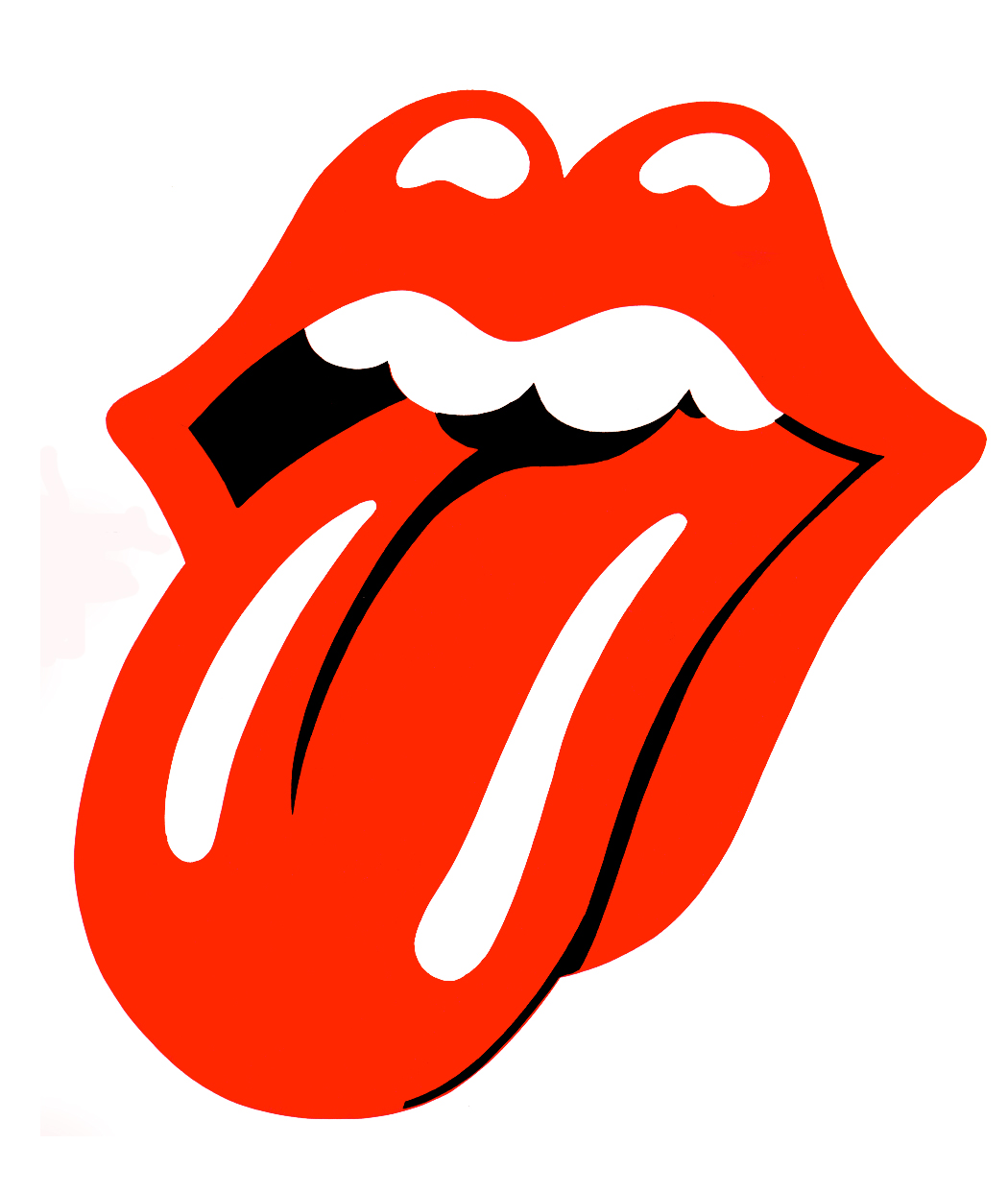 I spent many a happy hour upstairs in the Sanctuary, V7 Saxton street, bletchly Milton Keynes (how's that for a memory) pounding it out in the Techno Drome. Sadly that place is now a fucking Ikea.
Anyway, it's a tribute of sorts to that, so here ya go:
Bang the DJ - Two Lips (Direct Link)
2/365

p&&l

bang!